This amazing photo shoot is actually the brain child of Sara, my amazing hair stylist at LaPomponnee at their Mt. Lebanon location, and MAN did she knock it out of the park. She cut and styled the hair of our awesome model, Eryn. When I walked into the salon for the shoot I was so excited to be able to photograph a more edgy style!
Eryn's makeup was done by Spencer, another amazing hair and makeup artist at LaPomponnee. He did an amazing job of giving Eryn the most perfect, edgy, style while also bringing a pop of color in with the purple and subtle pink lip.
Check out some of my favorites from this amazing styled shoot!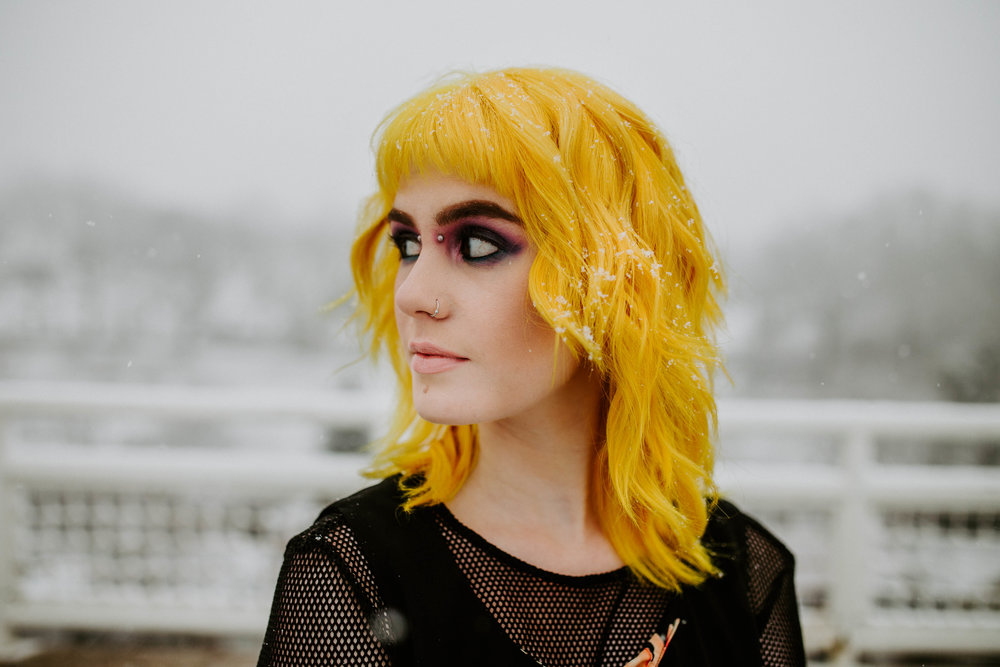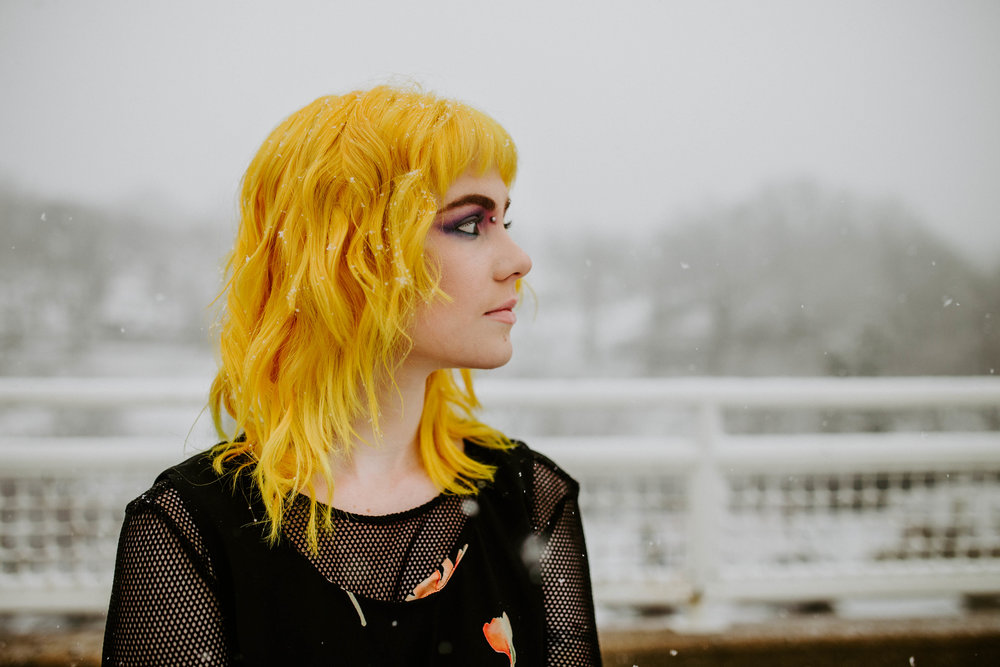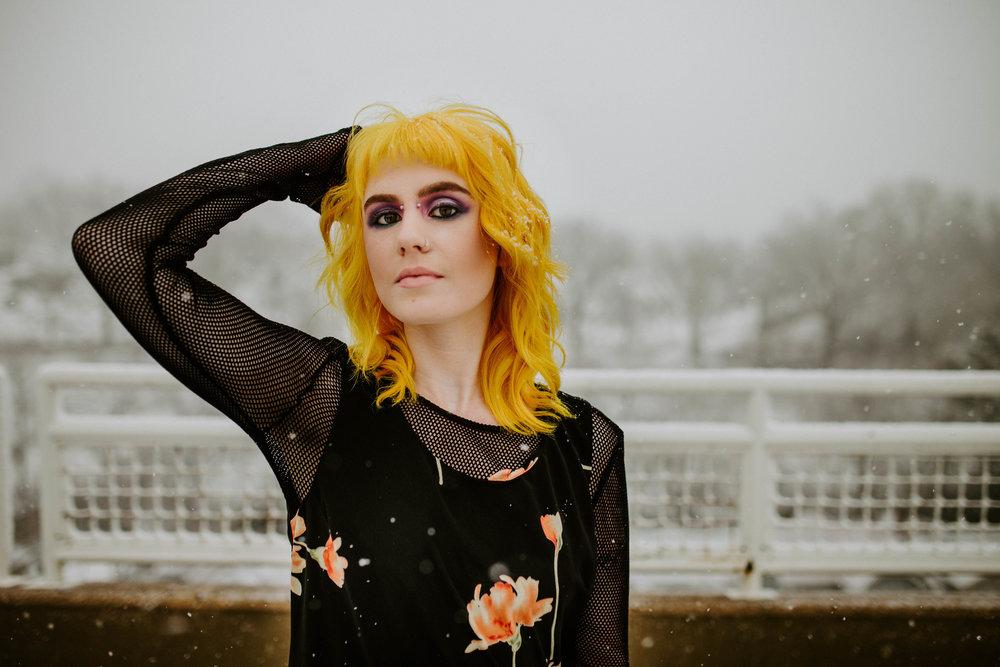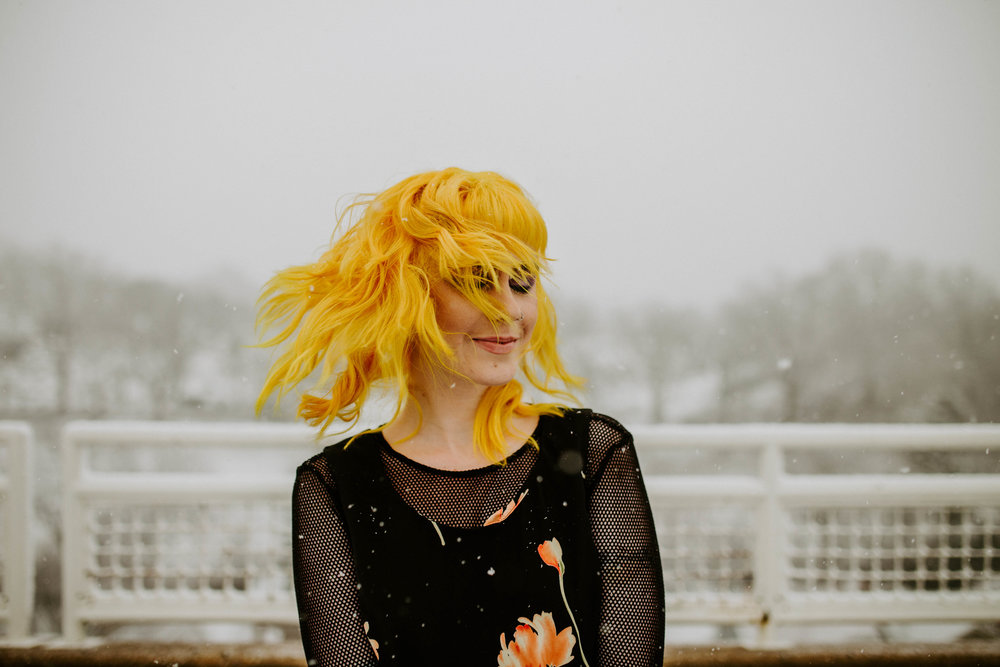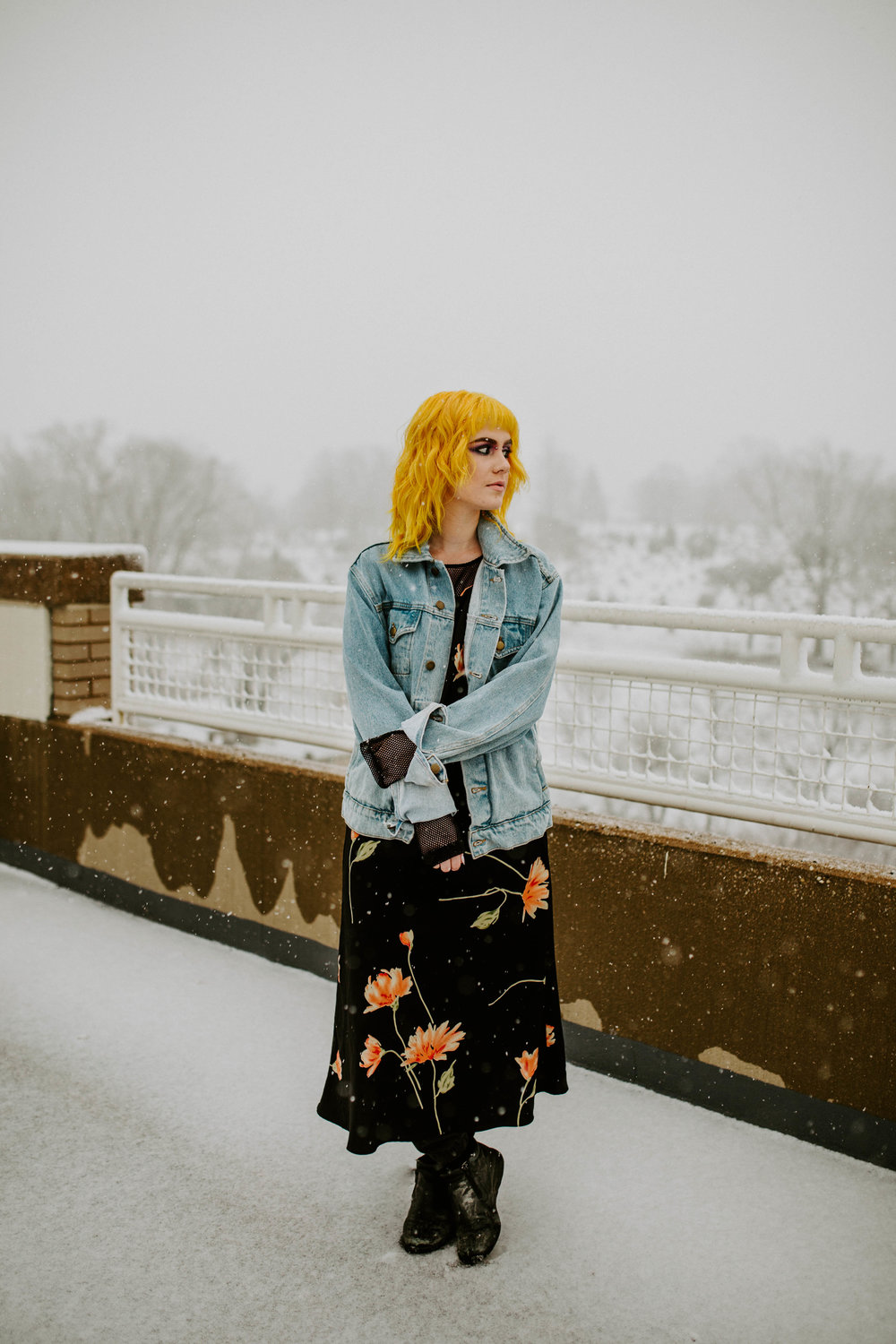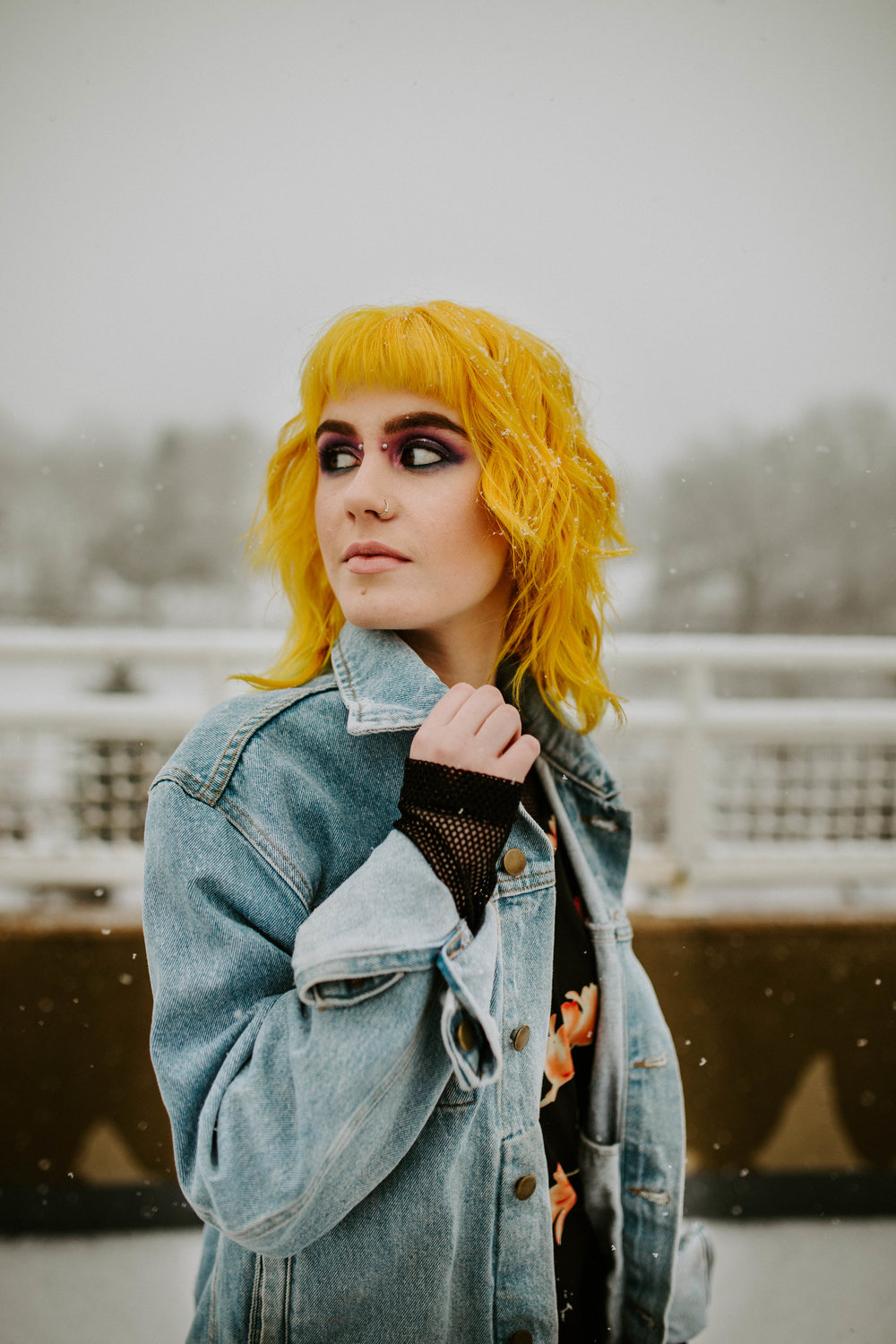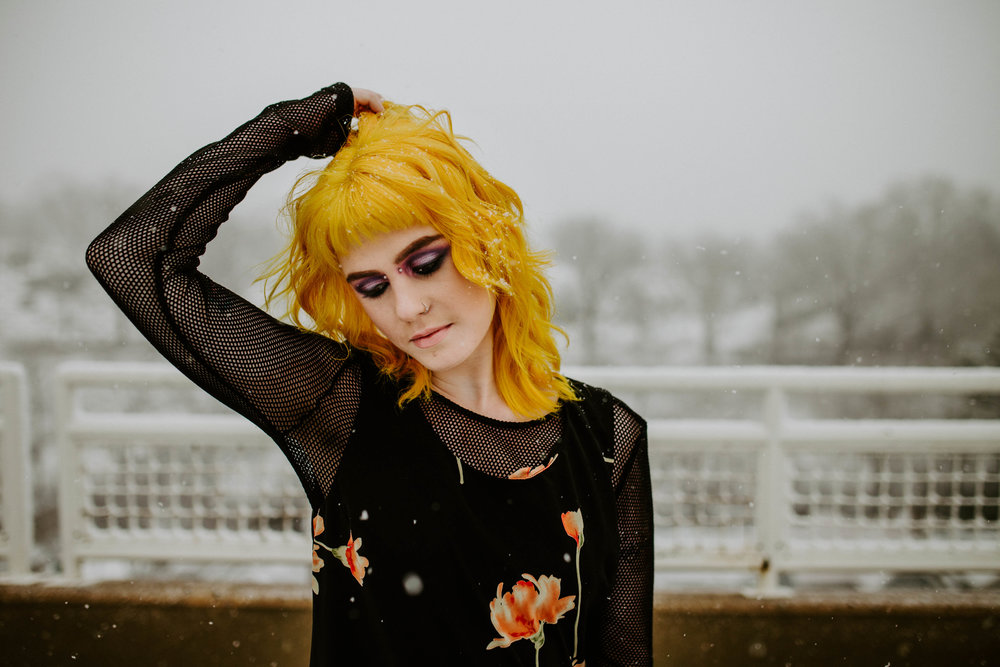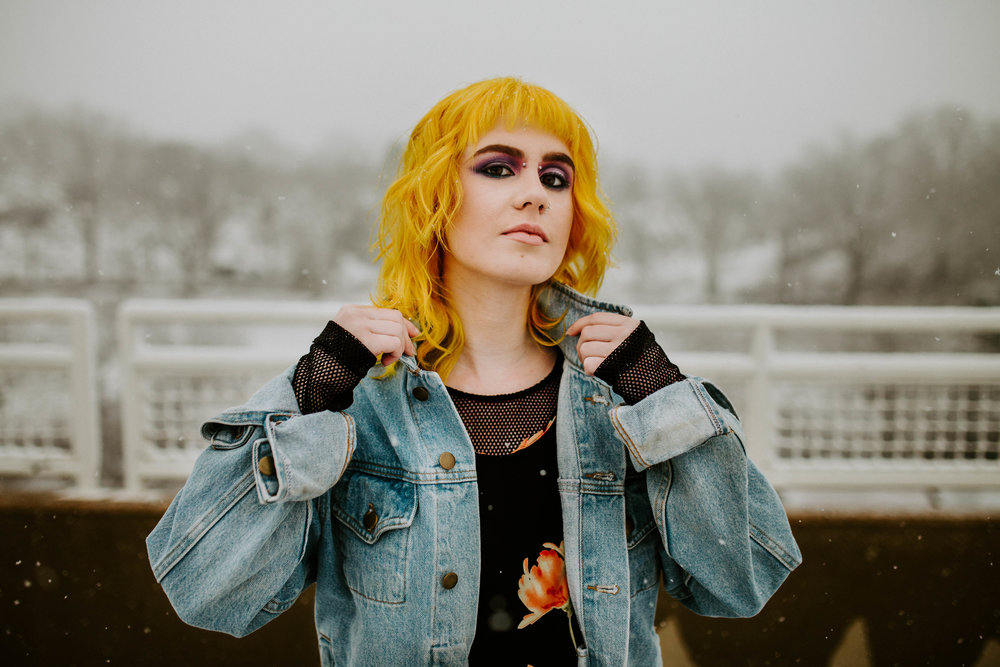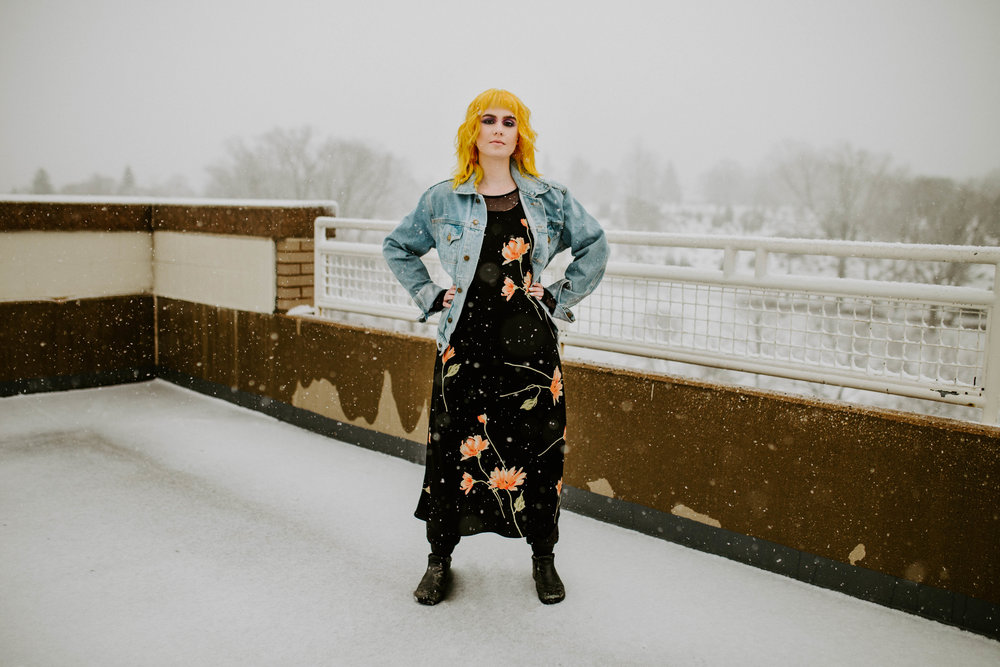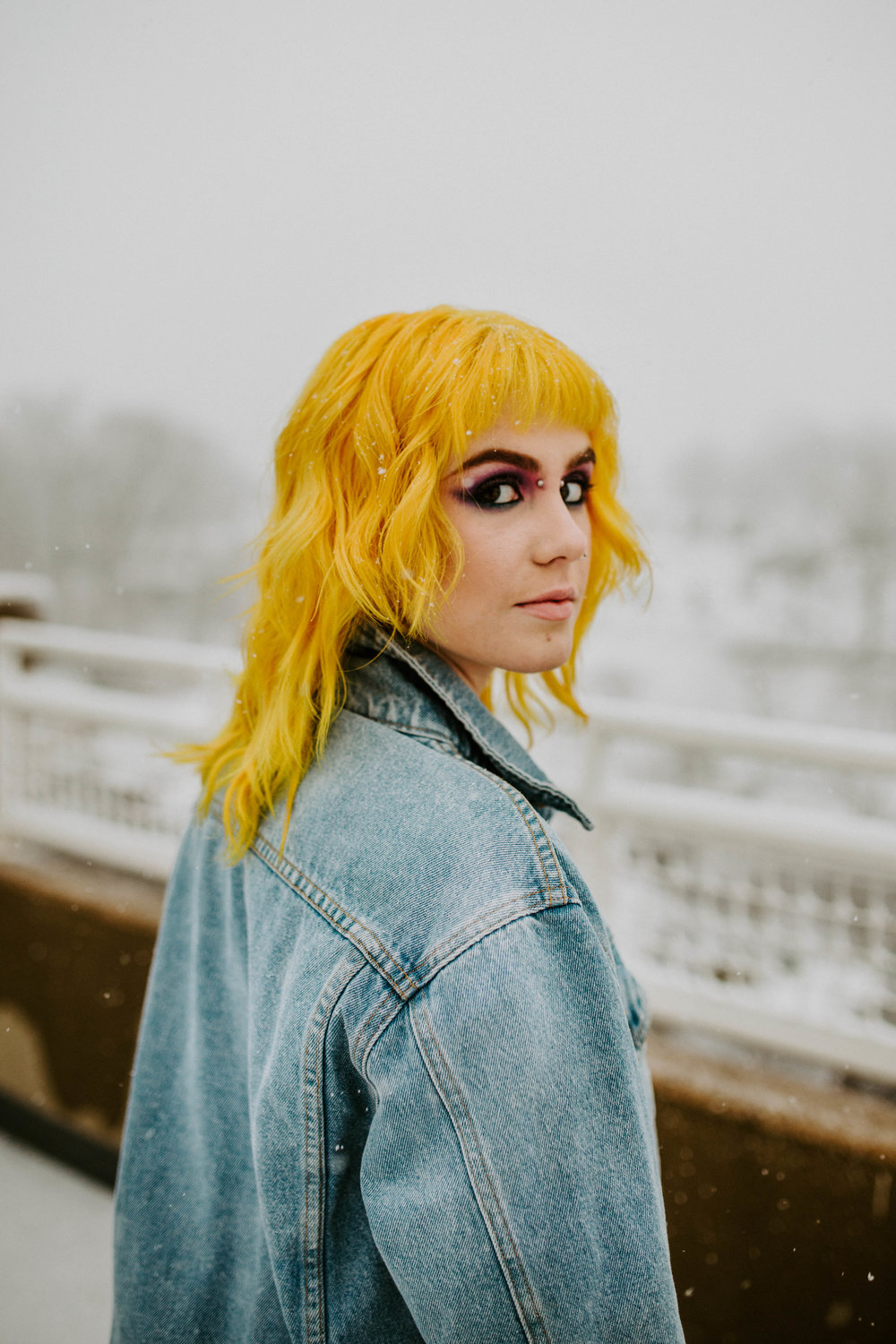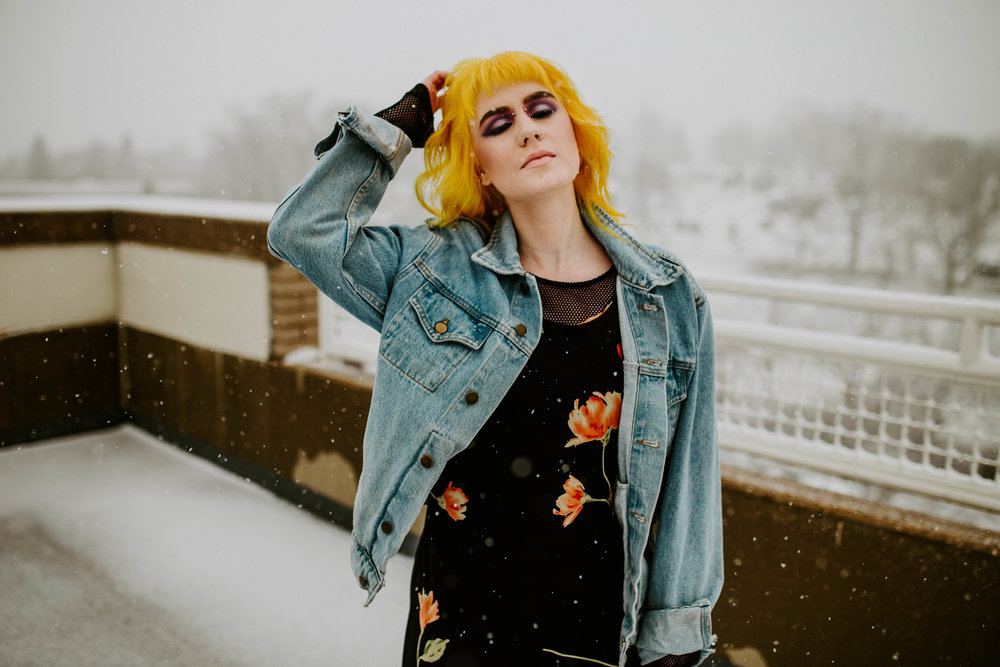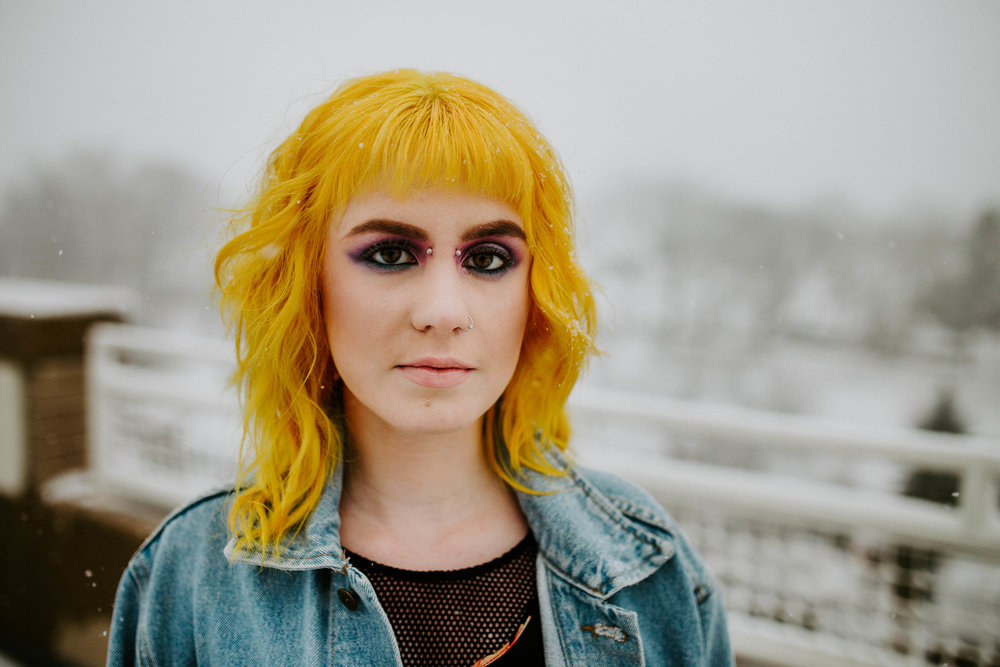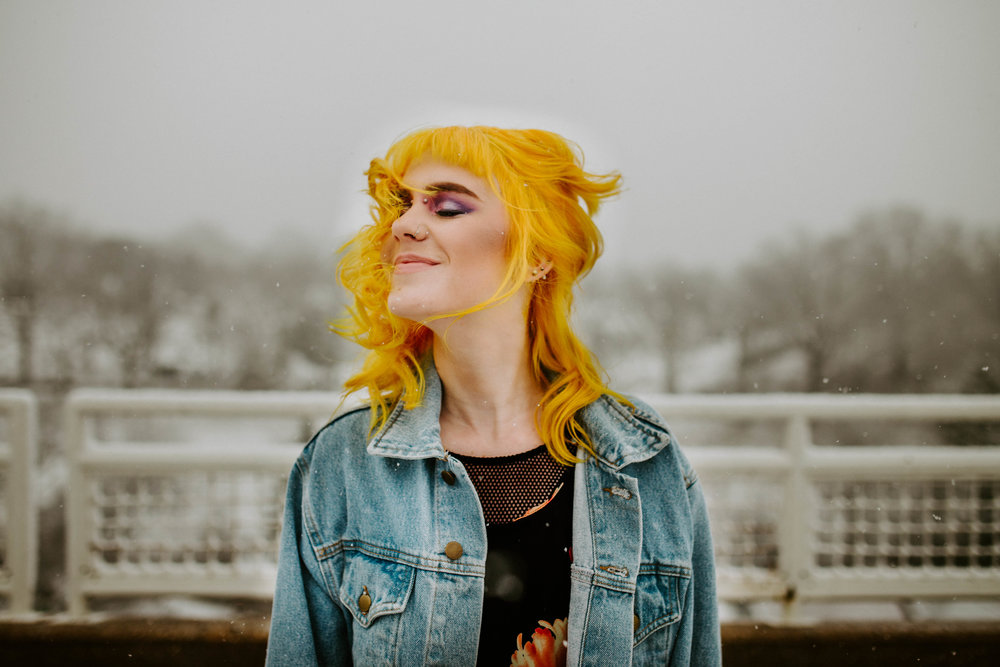 Hair & clothing styling: Sara Horn (@hair.nerd.sara)
Makeup: Spencer Dillman (@spencxhair)
Model: Eryn Oberst (@yoloornolo)
Photography: Lindsey Zern Photography (@lindsey_zern_photography)
Salon: LaPomponnee (@lapomponnee)