Pittsburgh is the perfect place for you if you're a budding photographer or enjoy taking pictures. There are tons of great events and activities to get involved in, whether you're looking to learn more about photography or meet other like-minded people. Here are some of the best photography events happening in Pittsburgh that you won't want to miss!
Upcoming Pittsburgh photography events
From world-renowned professional photographers to local Pittsburgh creatives, Pittsburgh has an array of photography events and workshops that will help you hone your skills. Here are just a few events in the city that you won't want to miss:
The Pittsburgh Photo Fair: The largest event for photography enthusiasts in the region, the Pittsburgh Photo Fair features over 50 exhibitors from around the country selling prints, cameras, equipment, and more. There are also classes and workshops for novice or experienced photographers looking to learn more about their craft.
Penn Camera's Photography Showcase: Penn Camera brings together amazing talent from all over the globe for this annual showcase. Photographers present their work and discuss techniques while vendors provide daily gear demos.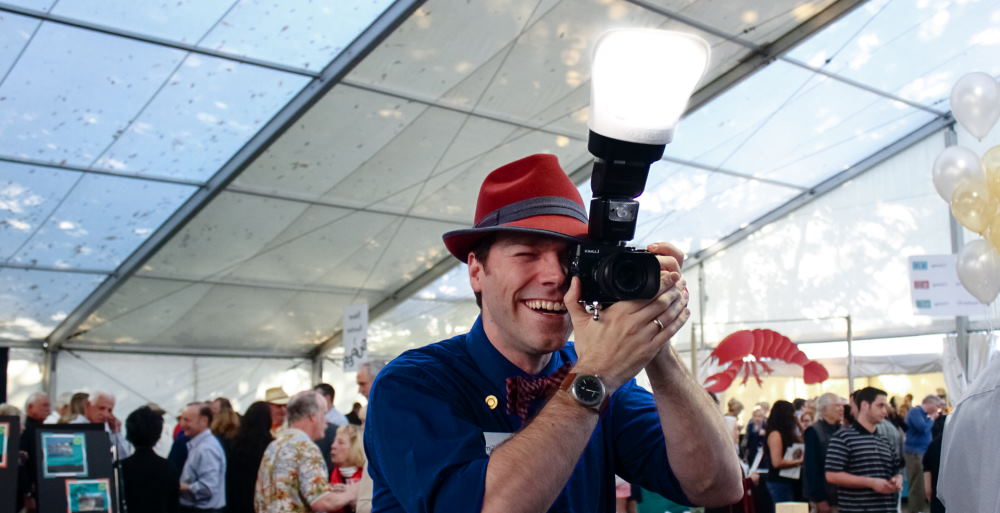 Photography Workshops: If you're interested in learning photography fundamentals or improving your existing skills, Pittsburgh has plenty of options. From classes on basic camera operations to workshops dedicated to portrait and landscape photography, you can find an event that fits your needs.
Pittsburgh PhotoWalk: The Pittsburgh PhotoWalk is free for photographers to explore the city and practice their craft. The group meets up and takes photos at various locations around town. It's a great opportunity to network with other local photographers and make new friends who share your passion for photography.
Whether you're a beginner looking to learn the basics or an experienced photographer wanting to refine their skills, Pittsburgh is the perfect place to explore the world of photography. With a variety of events and workshops, there's something for everyone. So grab your camera and start exploring!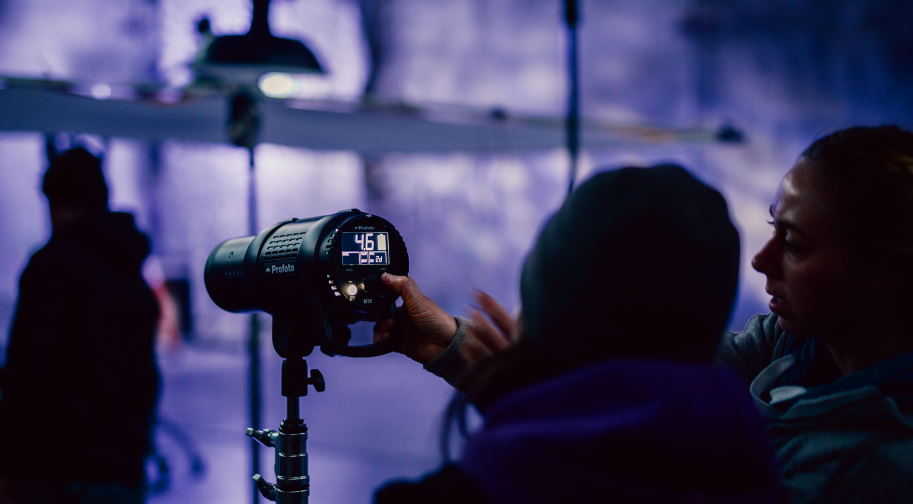 Reasons professional photographers should enter photographic events
Gain Experience and Build Your Portfolio – Participating in photographic events can help you develop your photography skills and improve your portfolio. By interacting with other photographers, you can learn from their criticism and feedback, allowing you to refine your craft and create better images. Furthermore, entering competitions is a great way to showcase your work and gain recognition for your efforts.
Make Professional Connections – Photographic events offer an opportunity to meet with industry professionals who can help you grow as a photographer or open doors that could result in future career opportunities. Many of these events have networking sessions where photographers can meet with agents, editors, art directors, advertising agencies, and other people involved in the industry.
Get Feedback and Critique – Participating in photographic events will give you valuable feedback from industry professionals and other photographers on your work. Taking this advice into account can help you become a better photographer, learn to identify areas of improvement, and create more powerful images that stand out from the crowd.
Boost Morale and Inspiration – Entering competitions and attending events is a great way to stay motivated and inspired as a photographer. It can be easy to get discouraged when you're just starting out, but participating in these events is an excellent way to keep yourself motivated while also widening your knowledge base. Furthermore, being around other photographers passionate about their craft can help ignite the creative spark within you.
Have Fun and Enjoy the Journey – Last but not least, it's important to have fun with photography! Photographic events give you a chance to explore your creativity, push yourself out of your comfort zone and see what you can achieve. So don't be afraid to take a leap of faith and dive into these amazing experiences – you never know where they might take you!