Ready-to-wear fashion is a great option for busy women who want to look their best without spending hours shopping or waiting for their clothes to be delivered. With so many stylish and affordable options available, there's no excuse not to take advantage of this convenient way to shop. From casual looks to office-appropriate attire, you can find everything you need to keep your wardrobe current without breaking the bank. So if you're looking for an easier way to stay on top of the latest trends, check out these great ready-to-wear brands.
Your guide to ready-to-wear fashion
Ready-to-wear fashion is the perfect way to keep up with current trends without breaking the bank or spending hours in a fitting room. Ready-to-wear fashion is clothing that has already been made and stocked in stores, usually with standard sizing, so you can find something that fits quickly. So whether you're shopping for basics like t-shirts and jeans or looking for a showstopping dress for a special occasion, there's sure to be something available in ready-to-wear fashion.
There are lots of different ways to shop for ready-to-wear fashion. You can go online and browse through virtual racks of clothes from your favorite brands, check out thrift stores for unique vintage pieces, or take a trip to the mall and get an instant wardrobe update. Even if you don't have time to go shopping, some apps can help you find ready-to-wear clothing from your home.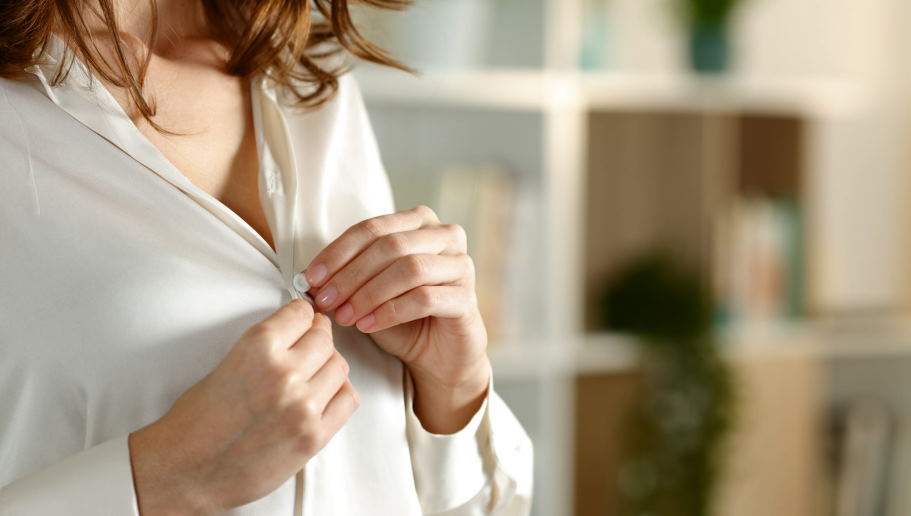 When it comes to styling ready-to-wear fashion, there are endless possibilities. For example, you could pair a plain white t-shirt with jeans and sneakers for a classic casual look or dress up a floral maxi dress with heels and statement jewelry for an evening out. Combining different textures like leather and lace can also create interesting outfits that will make heads turn wherever you go. Experimenting with different silhouettes and prints is also key to creating unique looks without spending too much money on custom pieces.
Ready-to-wear fashion is perfect for anyone who wants to stay on top of the latest trends without breaking the bank or spending hours in a fitting room. With so many options available, you're sure to find something that fits your style and budget in no time. So, go ahead and give ready-to-wear fashion a try – you won't be disappointed!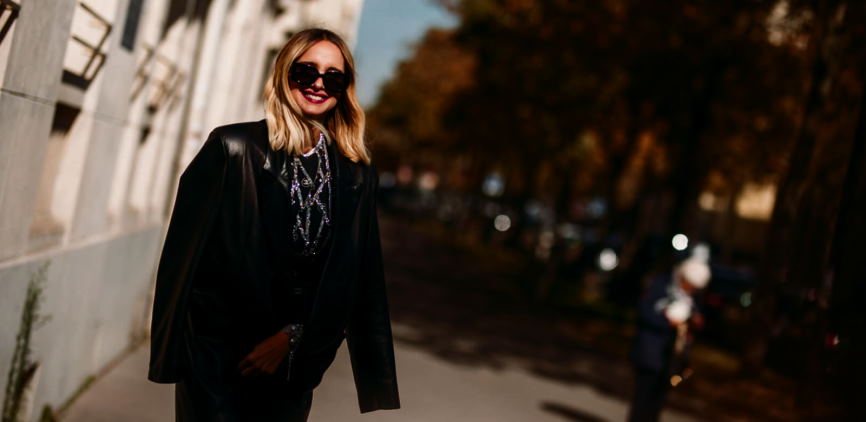 Ready-to-wear fashion brands you need to know
Zara: A Spanish fashion retailer known for its on-trend designs and fast-changing inventories that keep shoppers coming back for more.
H&M: A Swedish chain offering a vast selection of items from basics to partywear at affordable prices.
Uniqlo: An innovative Japanese brand with a wide variety of casual styles in quality materials and simple silhouettes for both men and women.
ASOS: A British online-only fashion destination with an ever-growing selection of items ranging from clothing to accessories, makeup, and footwear.
Mango: An iconic Spanish brand specializing in trendy yet timeless pieces made with the highest quality fabrics.
Topshop: An iconic British high street brand with a wide range of fashionable items from casual basics to statement-making eveningwear.
Gap: An American classic that never goes out of style, offering everything from denim and khakis to dresses, tees, and accessories for the whole family.
Banana Republic: Luxury-inspired clothing at an accessible price point, perfect for adding timeless pieces to any wardrobe.
Urban Outfitters: A popular destination for trendy items ranging from graphic tees and vintage-inspired clothing to designer collaborations and unique accessories.
Free People: Bohemian-chic styles like cozy sweaters, flirty dresses, and statement accessories make Free People a favorite among fashionistas.